Embracer Group acordó adquirir una gran parte del equipo de desarrollo occidental de Square Enix por $ 300 millones.
El acuerdo hará que Embracer Group adquiera Crystal Dynamics , Eidos Montreal , Square Enix Montreal y un catálogo de IPs que incluye:
Tomb Raider
Deus Ex
Thief
Legacy of Kain
También incluirá "más de 50 juegos del catálogo anterior" de Square Enix. Esto también incluirá potencialmente los juegos Marvel de Square Enix, Avengers y Guardians of the Galaxy.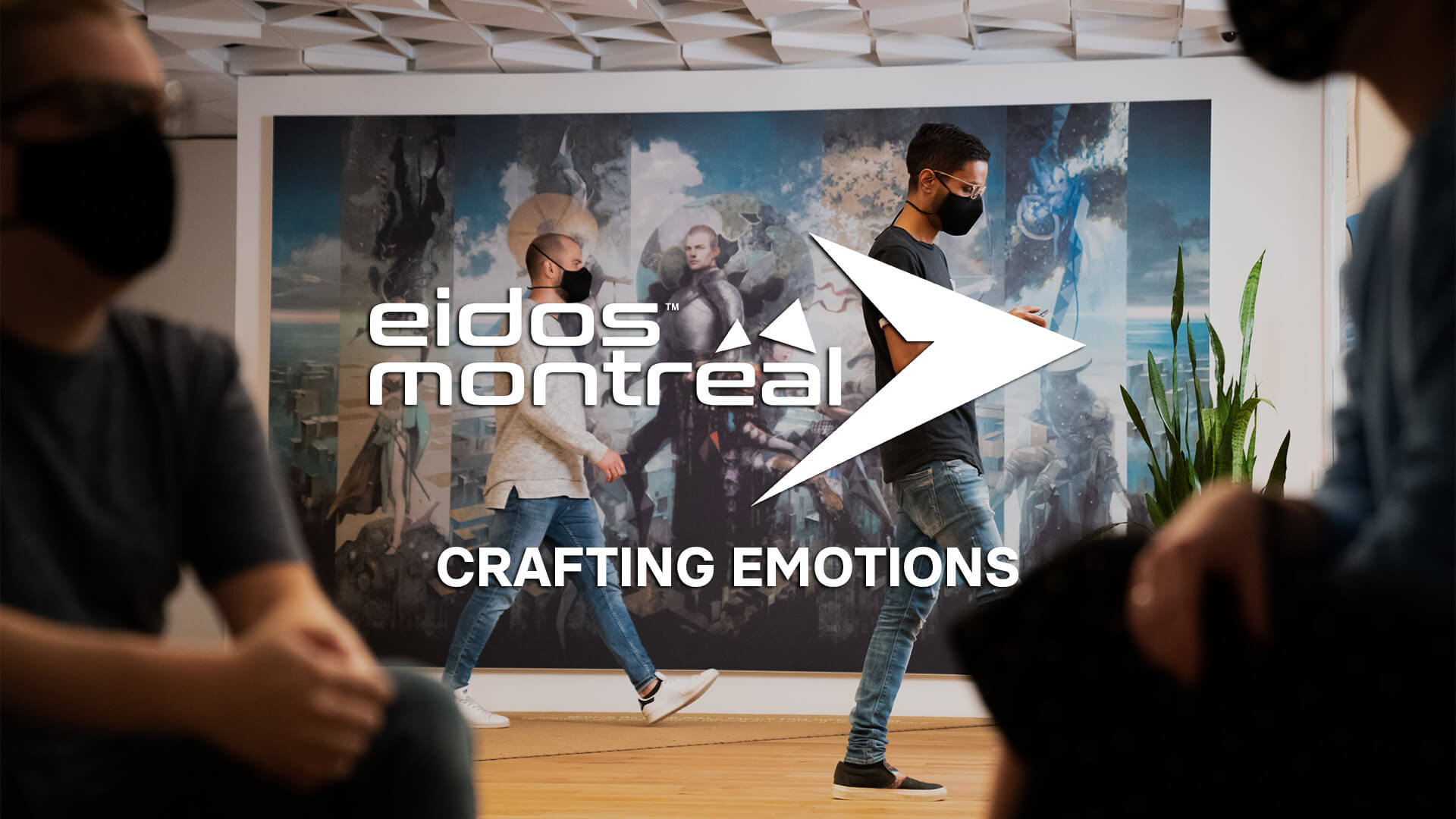 La adquisición total incluye alrededor de 1100 empleados en tres estudios en ocho ubicaciones en todo el mundo.
Según Embracer, el precio total de compra será de $ 300 millones, "en efectivo y sin deudas, que se pagará en su totalidad al cierre". Se espera que el acuerdo se cierre en el segundo trimestre de este año fiscal (entre julio y septiembre de 2022).