1
1 a 15 Junio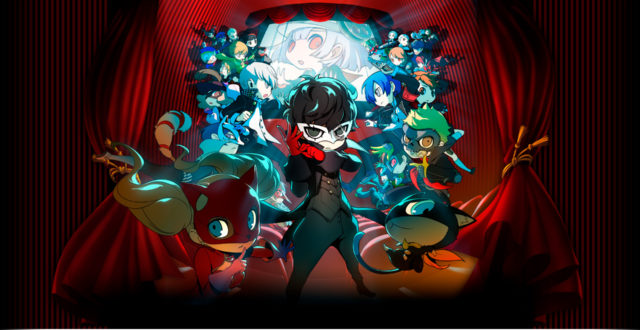 El mes de la E3 suele ser lento para los nuevos lanzamientos, ya que la mayoría tiende a evitarlo, con toda la atención puesta en los anuncios y revelaciones de grandes títulos. Tampoco esperes ningún juego importante este año, aunque encontrarás algunos a los que vale la pena prestar atención.
A principios de junio, tenemos dos emocionantes lanzamientos en la expansión Elsweyr de The Elder Scrolls Online y el ARPG Warhammer: Chaosbane. El addon Urban Warfare de Battletech y el lanzamiento de Early Access del shooter Hell Let Loose.
Finalmente podremos jugar a Bloodstained: Ritual of the Night. Otros juegos a tener en cuenta son Samurai Shodown, Crash Team Racing, The Sinking City, Steel Division 2 y F1 2019.
Junio – 4 The Elder Scrolls Online: Elsweyr (PC, PS4, Xbox One)
Junio – 4 Warhammer: Chaosbane (PC, PS4, Xbox One)
Junio – 4 Battletech: Urban Warfare (PC)
Junio – 4 The Legend of Heroes: Trails of Cold Steel 2 (PS4)
Junio – 4 Persona Q2: New Cinema Labyrinth (3DS)
Junio – 4 Reventure – official launch (PC)
Junio – 4 Conqueror's Blade (PC)
Junio – 5 Barotrauma (PC)
Junio – 6 Hell Let Loose – Steam Early Access (PC)
Junio – 6 Toki (PC, PS4, Xbox One)
Junio – 6 Road to Guangdong – Steam Early Access (PC)
Junio – 6 Journey (PC)
Junio – 6 Hue (Switch)
Junio – 7 Octopath Traveler (PC)
Junio – 7 Omensight: Definitive Edition (Xbox One)
Junio – 11 Run Jump Rabbit Turtle (PC)
Junio – 11 Battle Worlds: Kronos (Switch)
Junio – 11 Verlet Swing (PS4, Xbox One, Switch)
Junio – 11 Kingdom Come: Deliverance Royal Edition (PC, PS4, Xbox One)
Junio – 14 Worldend Syndrome (PS4, Switch)
2
16 a 30 Junio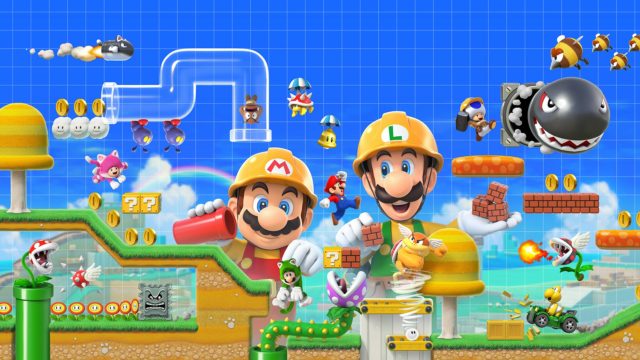 Junio – 18 Mini-Mech Mayhem (PS VR)
Junio – 18 Luna (PS4, PS VR)
Junio – 18 Another Sight (PC, PS4, Xbox One)
Junio – 18 Vacation Simulator (PS VR)
Junio – 18 Bloodstained: Ritual of the Night (PC, PS4, Xbox One, Switch)
Junio – 20 Steel Division 2 (PC)
Junio – 20 Tech Corp (PC)
Junio – 20 Slender: The Arrival (Switch)
Junio – 20 198X (PC, PS4)
Junio – 21 Triton Survival – Steam Early Access (PC)
Junio – 21 Crash Team Racing Nitro-Fueled (PS4, Xbox One, Switch)
Junio – 24 Heavy Rain (PC)
Junio – 24 Senran Kagura Reflexions (PC)
Junio – 25 Monster Jam Steel Titans (PC, PS4, Xbox One)
Junio – 25 We. The Revolution (PS4, Xbox One, Switch)
Junio – 25 Judgement (Project Judge) (PS4)
Junio – 25 Samurai Shodown (PS4, Xbox One)
Junio – 26 Shadow Fencer Theatre (PC, Xbox One)
Junio – 27 The Sinking City (PC, PS4, Xbox One)
Junio – 27 Fujii (Rift, Vive, Index)
Junio – 27 War Tech Fighters (PS4, Xbox One, Switch)
Junio – 28 F1 2019 (PC, PS4, Xbox One)
Junio – 28 Super Mario Maker 2 (Switch)