Riot Forge anunció The Mageseeker: A League of Legends Story, un RPG de acción indie en 2D de estilo hi-bit pixelado en el que los jugadores podrán reclutar un ejército de magos rebeldes y liderar una revolución. The Mageseeker: A League of Legends Story estará disponible a partir del segundo trimestre de 2023 para PC y consolas.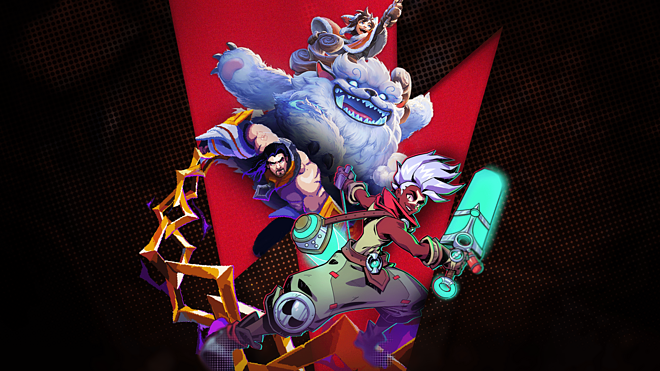 Desarrollado por Digital Sun, los creadores de Moonlighter, The Mageseeker es un RPG de acción y gráficas pixeladas en 2D ambientado en Demacia, un poderoso reino del mundo de Runaterra que intenta reprimir y prohibir la magia mientras ellos mismos la utilizan para mantener el orden. Jugarás como Sylas, un mago renegado cuya voluntad de venganza hará añicos la engañosa paz de Demacia; una paz construida con la sangre y el sudor de los magos. The Mageseeker brinda una experiencia de jugabilidad llena de acción y fantasía para quienes busquen vivir una historia de poder, identidad y justicia.
Riot Forge también reveló información nueva sobre varios de sus próximos lanzamientos. CONVERGENCE: A League of Legends Story es un juego de plataformas y acción 2D de un jugador que incorpora mecánicas de control temporal, creado por Double Stallion Games, y también estará disponible durante el tercer trimestre de 2023. Song of Nunu: A League of Legends Story, de Tequila Works, aparecerá durante el cuarto trimestre de 2023. Este enternecedor juego de aventuras de un jugador tiene como protagonistas a los queridísimos campeones Nunu y Willump, que se embarcarán en un viaje épico para encontrar a la madre de Nunu. Ambos juegos podrán jugarse en Nintendo Switch, Xbox Series X|S, Xbox One, PlayStation 4 y PlayStation 5, así como en PC a través de Steam, GOG y Epic Games Store.