Bloodstained: Ritual of the Night, del editor 505 Games, y del desarrollador ArtPlay lanzan hoy una actualización con el cross over gratuito que lleva al RPG gótico de acción de AirPlay al reino de Journey, el juego con gran éxito nominado al Grammy de Sony Interactive Entertainment, thatgamecompany y Annapurna Interactive.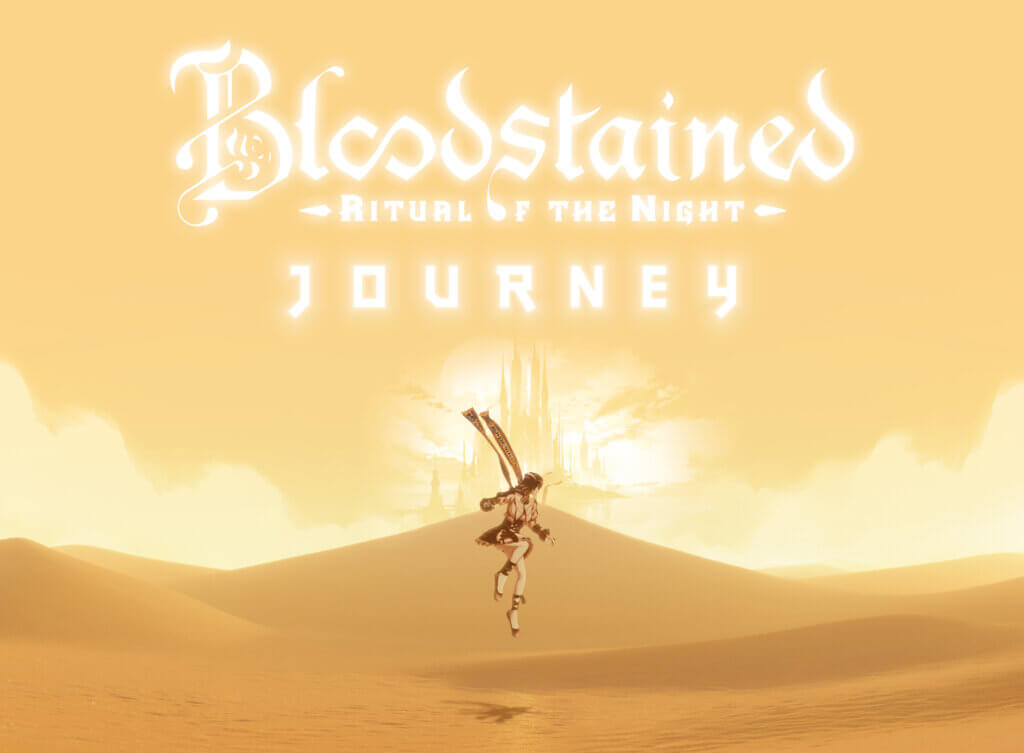 En esta actualización disponible para PlayStation 4, Xbox One y Nintendo Switch, Stadia y Luna vía streaming, así como en PC a través de Steam, GOG, EA Origin y Game Pass, descubre The Tunnels, un nuevo entorno inspirado en los impresionantes y sombríos parajes famosos entre los fans de Journey en todo el mundo. Los tapices, el rico fondo desértico y otros motivos de diseño icónicos le dan a Bloodstained un tono más contemplativo y laberíntico.
A pesar de este cambio de ritmo, el combate dinámico y acelerado de Miriam sigue siendo tan bueno como siempre. Supera al jefe del Dragón Guardián,  diseñado para parecerse a los impresionantes Guardianes de Journey, y gana la Bufanda Mística.  Parecida a la querida bufanda roja de Journey, esta poderosa armadura mejora la Defensa, la Int y la Mente al tiempo que proporciona resistencia adicional a los elementos de Fuego y Luz.